Compatible with most Night Fishing Floats CR425 Rechargeable Battery Set is designed with portability and efficiency in mind and features a compact USB charger and two high-performing rechargeable batteries.
Electronic fishing float battery cr425 is lightweight and robust, this battery set is ideal for electronic fishing floats.
Fishing float rechargeable lithium battery can be charged from any USB port like in the car, laptop, or Power bank.
Batteries boast high durability, long lifetimes, and eco-friendly nature. This careful construction reduces the risk of explosion and damage, giving you peace of mind during use.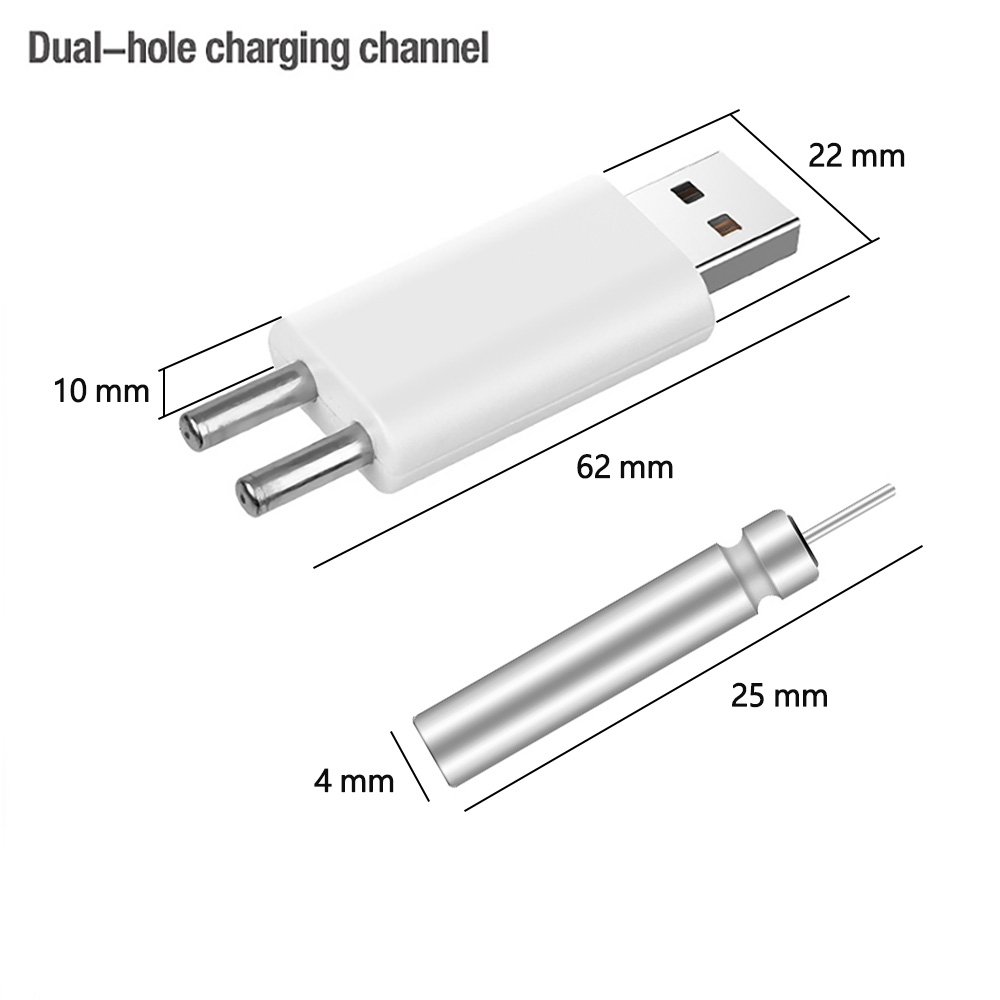 Powerful night fishing float rechargeable lithium batteries are 3V and promise long-lasting performance, capable of being recharged over 100 times. It offers fast charging capabilities, powering up fully in 3-5 hours, and discharging effectively in approximately 4 hours.
This float rechargeable lithium battery electronic package includes:
1x USB battery charger
2x CR425 Rechargeable batteries